Hello! My name is Abigail but you can call me Abbi. I'm work-at-home Mommy/entrepreneur/artist (I pretty much wear all the hats!) who has a passion for design and creative crafting.
I specifically have fallen in love with anything paper crafting.

As a self-taught designer and business owner, I'm currently learning to expand my horizons into the world of graphic design and photography.
It's been over seven years ago since I started designing paper flowers in the form of customized wedding bouquets, arrangements, flower backdrops and so much more for dozens of events.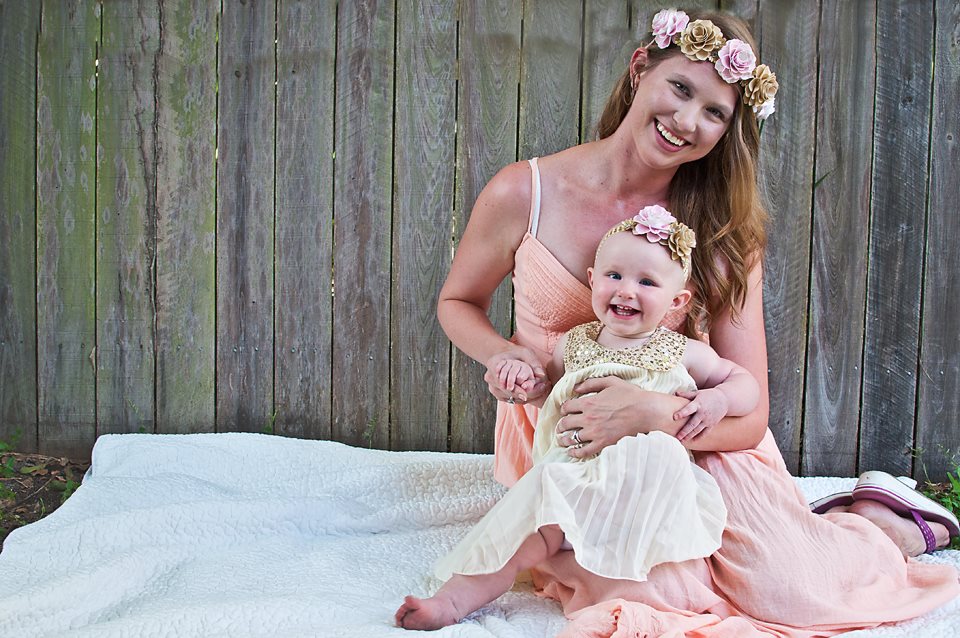 After graduating to Motherhood, I decided to move strictly to online design, selling my templates to DIY-ers like yourselves
who desire to craft something amazing for those all-important personal events. Currently, I've created nearly 100 different petal designs with the expansion of new ideas every month. I've also enjoyed doodling some graphic clip art and designing SVG files for small businesses.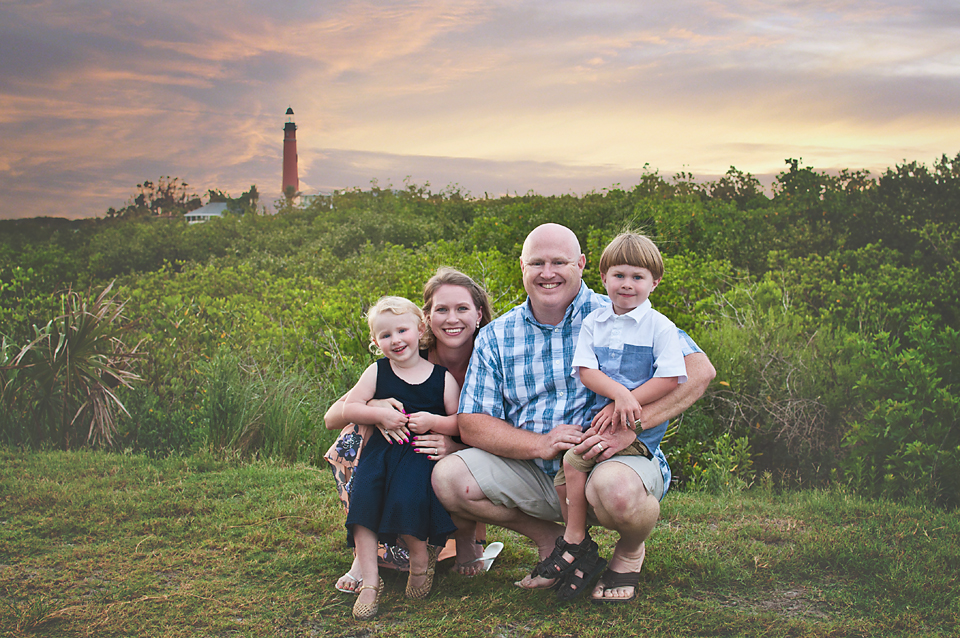 Once my business took off, I started a blog now known as "Abbi Kirsten Collections" where I share many of my flower tutorials and give away weekly freebies. And you can connect with me here! AbbiKirstenCollections.com
I truly hope my designs help you create a beautiful event with your own special touch!
I absolutely love when my customers share how their paper flowers turned out. Always feel free to send me an email or tag us on Instagram @abbi_kirsten_collections with your special creations.
Happy flower making!